Devan & Andrew | Eagle Brook Country Club | Geneva, IL Wedding Photographer
"Into your heart I'll beat again
Sweet like candy to my soul
Sweet you rock, and sweet you roll
Lost for you, I'm so lost, for you"
~ Dave Matthews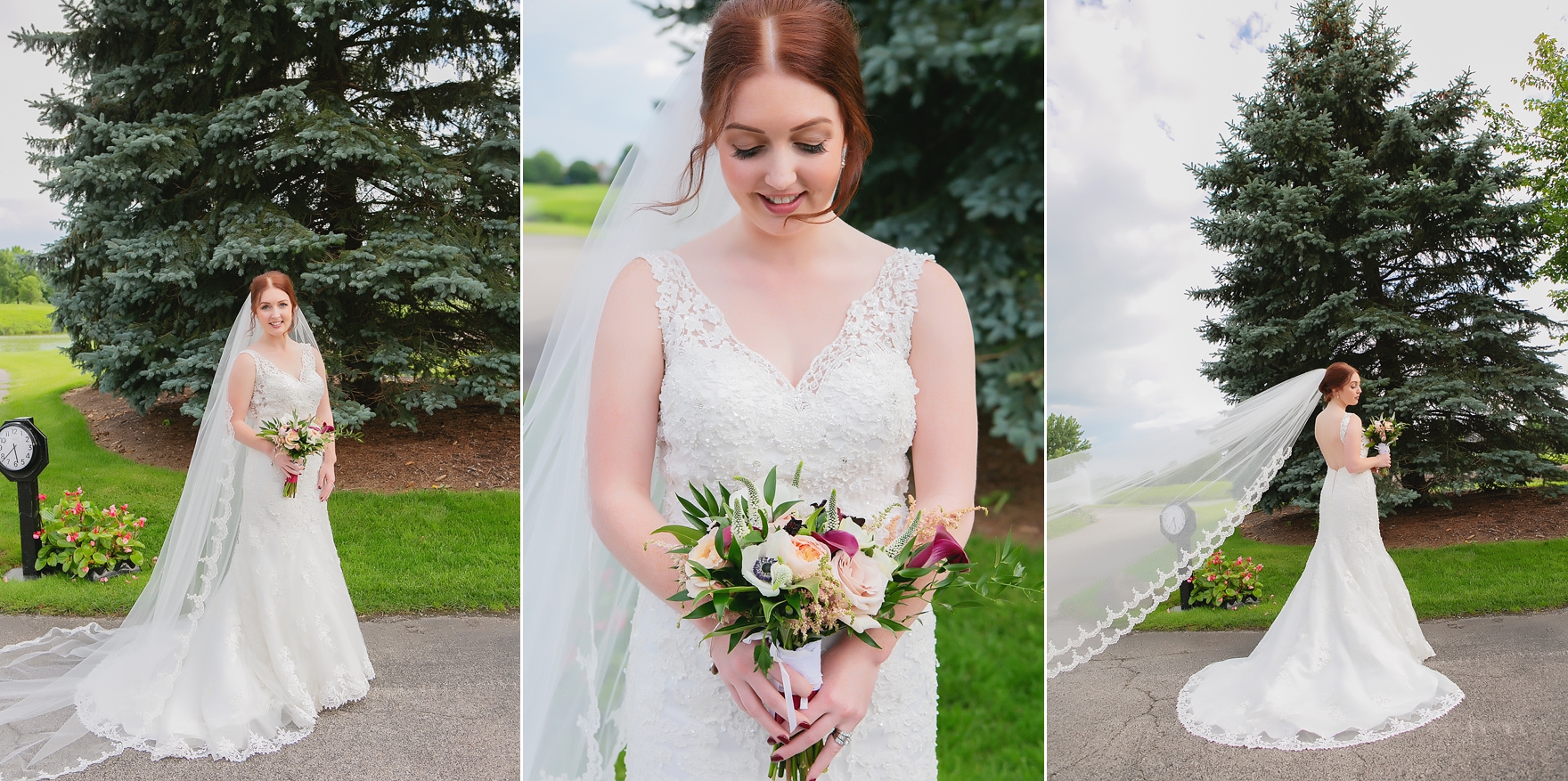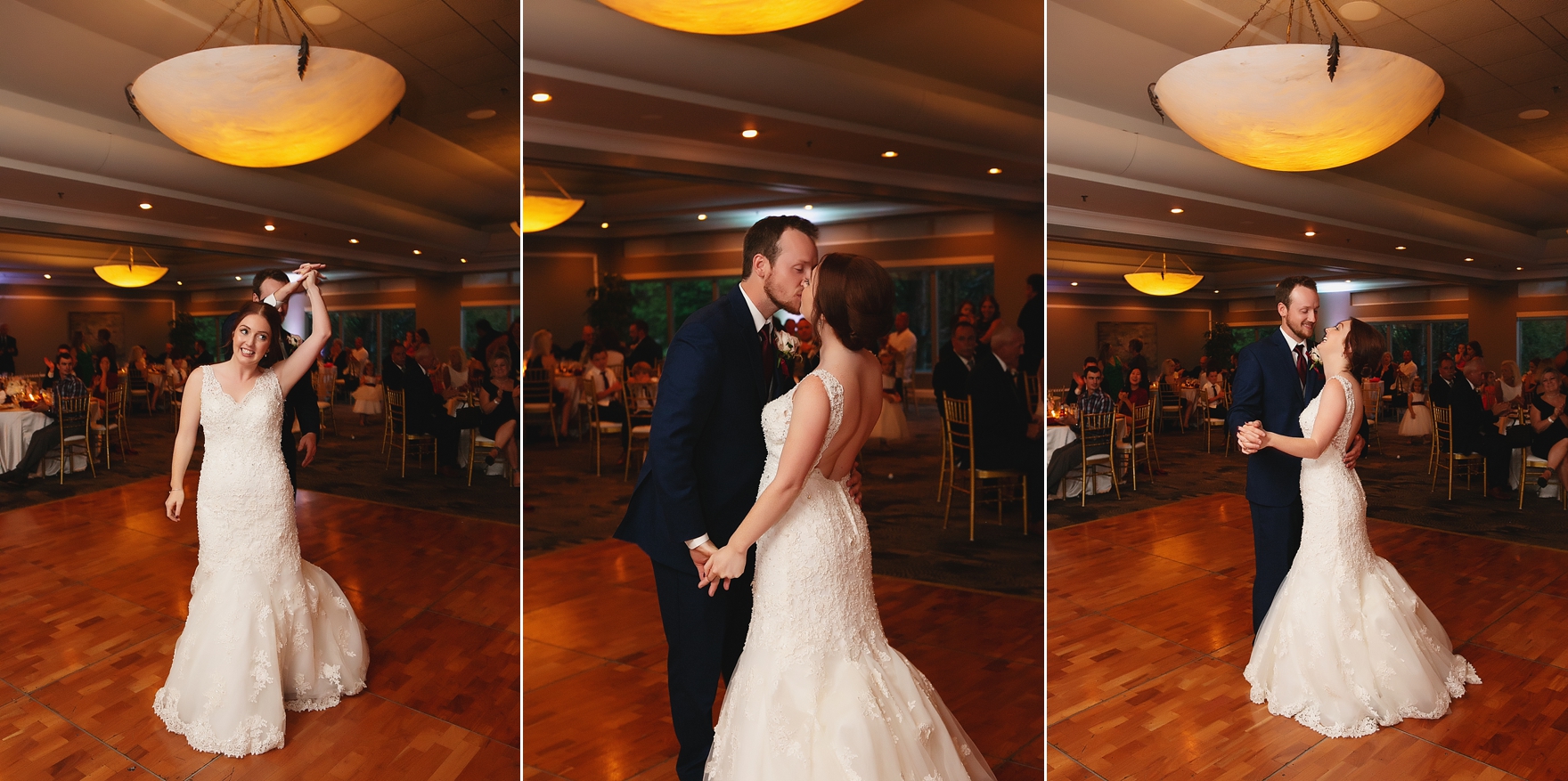 All images in this post © Hazelton Photography 2018. Please ask permission before use. Credit required.
Venues: St Patricks Church, St Charles and Eagle Brook Country Club, Geneva
2nd Photographer: Kate Kaplan
Flowers: Town & Country Gardens
DJ: Music By Design
Officiant: Father Michael Burrows